Prizes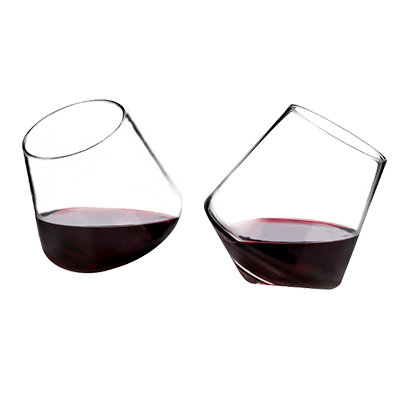 Raye Rolling Glasses
Raye Rolling Glasses
Set of 2 – 12 oz. glass tumblers. Use the pointed base to swirl your glass on a flat surface, oxygenating your drink.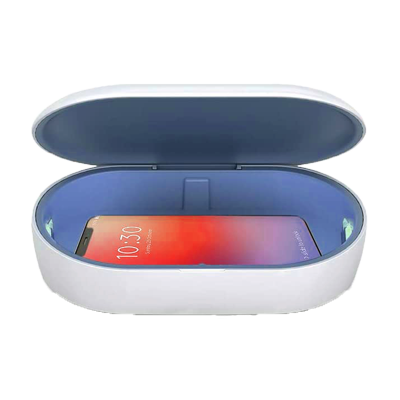 Cahot UV Light Sanitizer Box
Cahot UV Light Sanitizer Box
Portable Phone UVC Light Sanitizer, UV Sterilizer Box with Aroma Diffuser, Fast Charging for Smart Phone, UV Sterilizing Box for Cell Phone, Jewelry, Watches, Glasses, and more!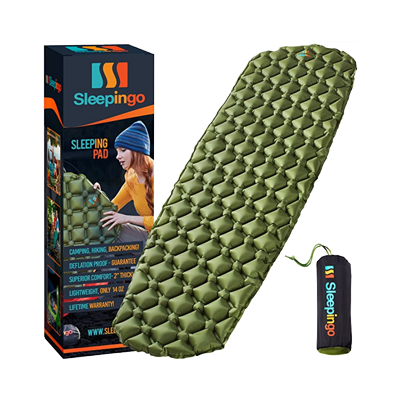 Camping Sleeping Pad
Sleepingo Camping Sleeping Pad

 
Large, Ultralight 14.5 oz. Great sleeping pad for camping. Inflatable and compact.
October 2020 vConnect Quiz
Be sure to solve each puzzle carefully and make your prize selection. Only one submission per email address. Three winners will be chosen at random.